Dane Architectural Systems entered three projects with architects Patel Taylor, TP Bennett and BGY. This was the tenth year of these awards and included a boat trip from Tower Pier to the Cutty Sark, venue of this years lunch presentation. The awards lunch was held in the dry dock of the Cutty Sark and hosted by Charlie Luxton.
Dane Architectural Systems had three projects shortlisted with Merino Gardens, London Dock for the Residential category, 25 Cannon Street in Commercial and Mixed Use category and 11-12 Wellington Place Leeds in the Major Projects category.
Commercial and Mixed-Use Development Winner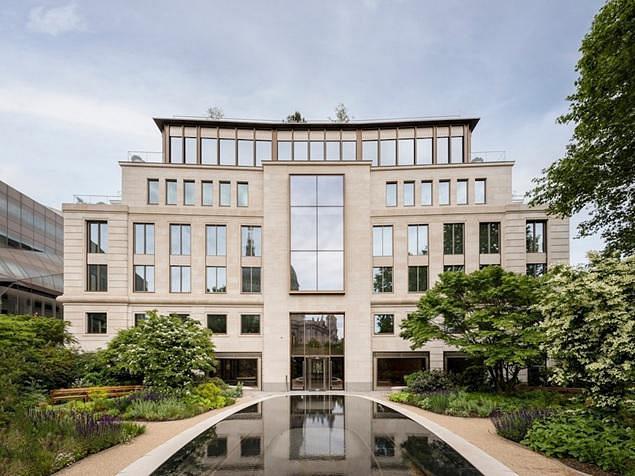 Project: 25 Cannon Street in London
Architect: Buckley Gray Yeoman
Specialist contractor: Dane Architectural Systems Holdings
Client: Pembroke Real Estate
Photo: Dirk Lindner
The judges were impressed by the transformation of the building from a tired, uninspiring feature of the cityscape into an articulate, light-filled workplace that improves the local context and civic amenity. Special praise was reserved for the clever use of non-bespoke glazing systems, including the skilful integration of stone spandrels within the curtain walling.
Major Project Winner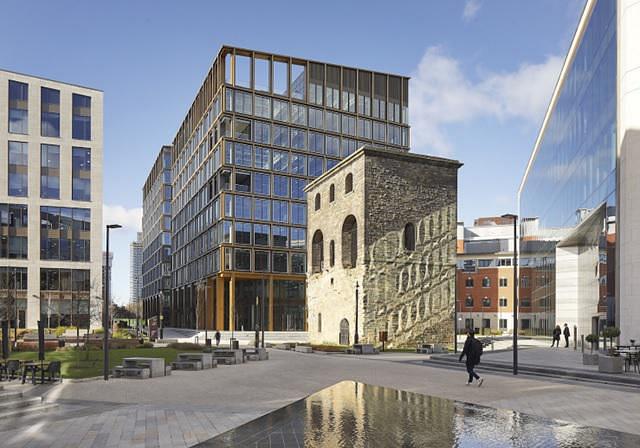 Project: 11 & 12 Wellington Place, Leeds
Architect: tp bennett
Specialist contractor: Dane Architectural Systems Holdings
Client: MEPC
Photo: Hufton+Crow
The jury applauded the scheme's technical and environmental prowess, with special praise reserved for the façade's high levels of surface articulation and considered approach to solar control. It is a testament of the business that Dane Architectural Systems have won 10 awards in the ten years of the awards being presented and we look forward for many more awards to come. Congratulations to all entries awarded the coveted Schuco glass awards trophy and you can review all entries and winners on the Architecture Today website.