Dane Cyclists raise £3,376 for the Charity "Learning for Life"
Sixteen enthusiastic Dane employees cycled a sponsored 3-day coast to coast route on the 6th September following the "Way of the Roses". The route started on the West coast at Morecambe and finished 172 miles away on the East coast at Bridlington.
Day 1 - Morecambe to Ripon, covering 80 miles over the Yorkshire dales, the toughest day due to the hilly terrain, but all 16 cyclists of all ages from 27 to 66 completed the first day with true grit, determination, and courage.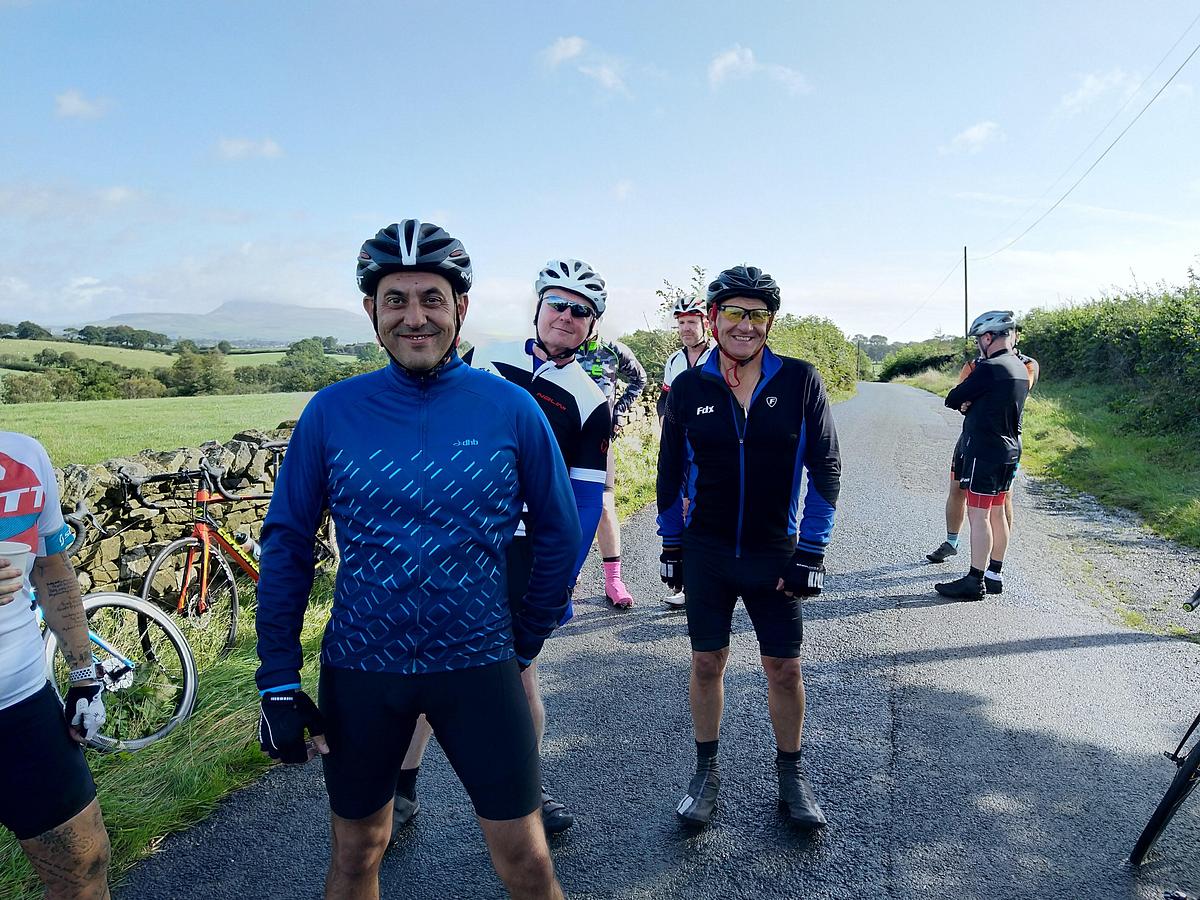 Day 2 - Ripon to Pocklington covering 51 miles is the flattest part of the route and travelled through York city and some other beautiful towns and villages.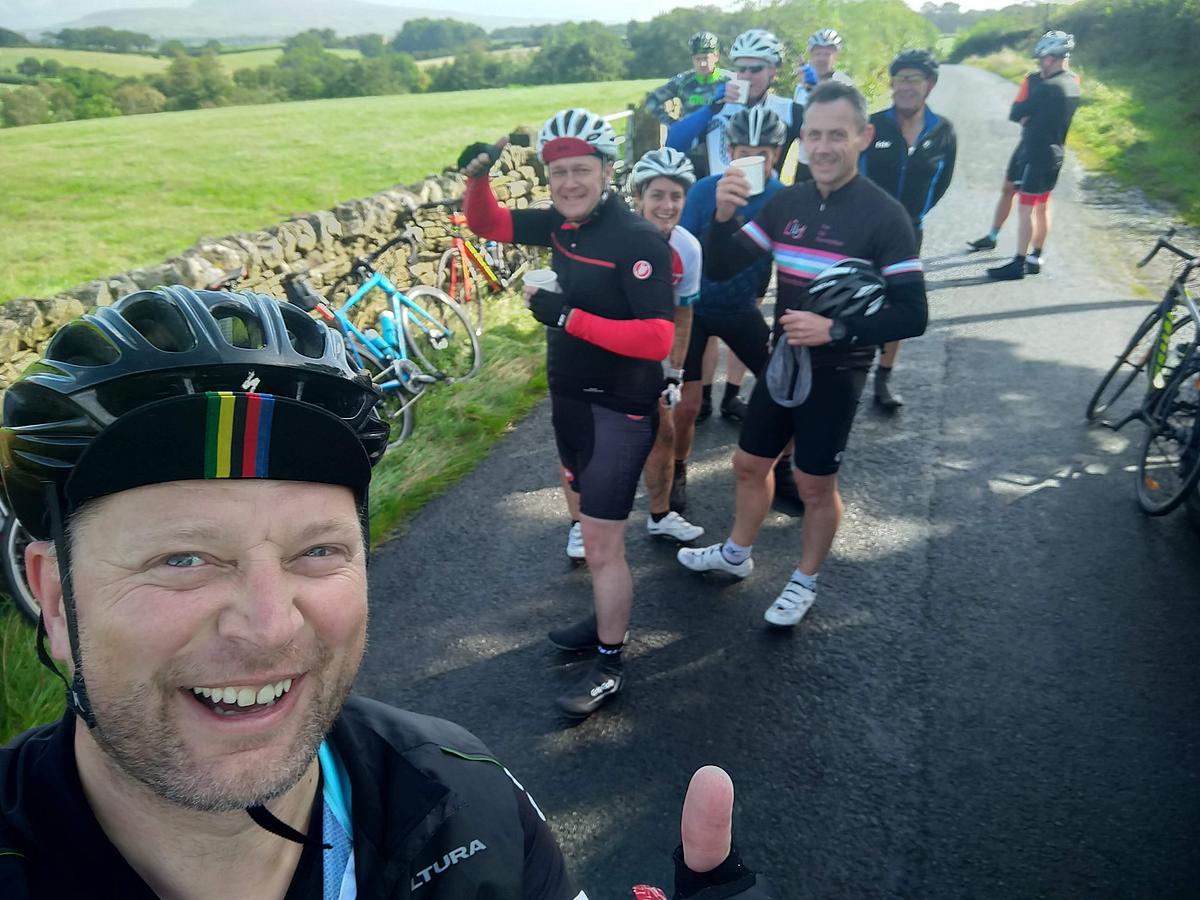 Day 3 - Pocklington to Bridlington covering 43 miles was the last day of the journey and what a beautiful day for the 16 cyclists and topping it off with ice cream at the beach…. Well done everyone!!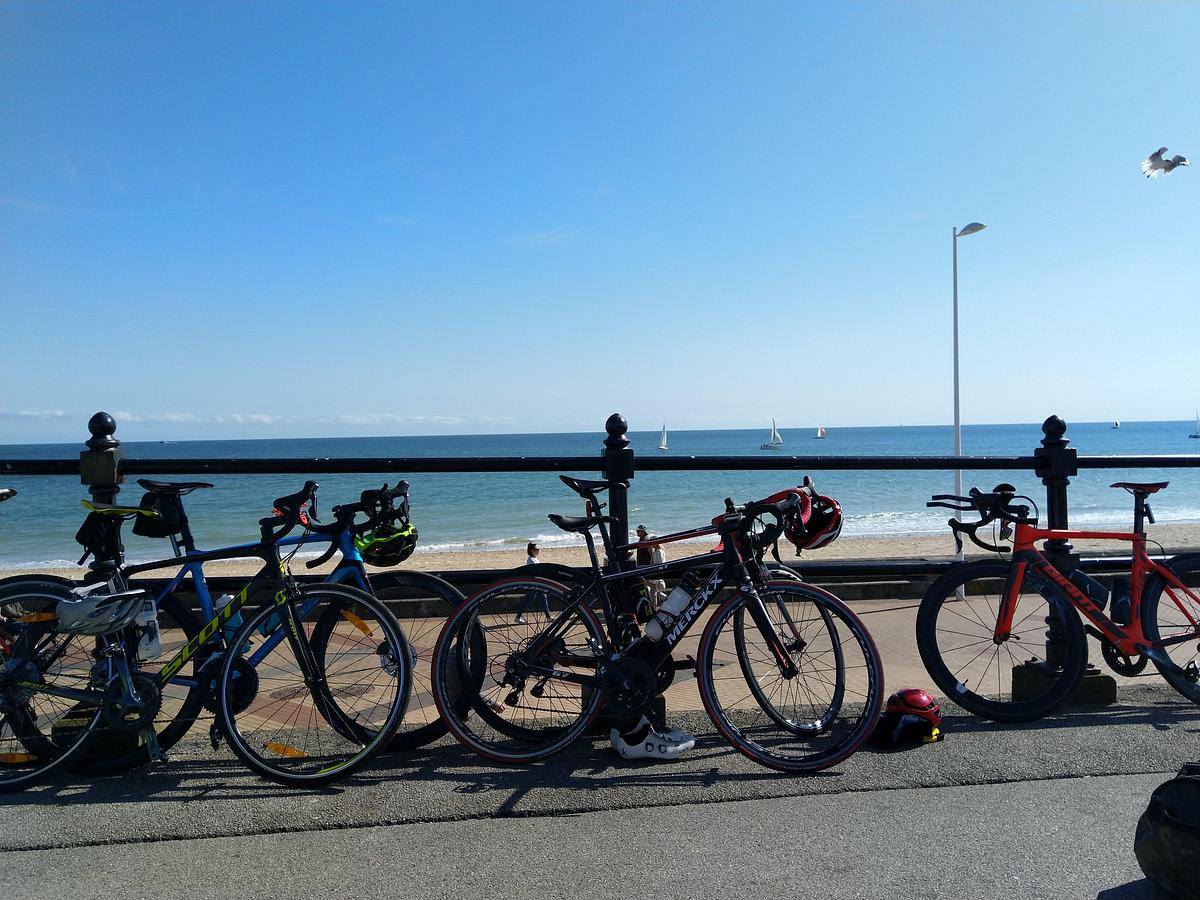 The trip was undertaken to raise money for the local charity Learning for Life to help purchase a 17-seat minibus equipped with a tail-lift. Learning for life pride themselves on providing a stimulating and effective learning environment for young people, some of whom experience profound physical difficulties. Many of the students use wheelchairs so the minibus is desperately needed to take the students on daytrips and access areas of outdoor learning in the community to help reduce social isolation and give them a better quality of life.
Dane as a company have always been committed to help raise funds for a specific charity every year, and this year it was for Learning for Life. Dane feels that it is imperative that we keep supporting these wonderful charities, who give so much back to individuals, families, and communities.